The controllers evaluate the sensor data and drive the motors accordingly. In Drone Solutions we know the importance of a tuned controller for a stable flight.

We are proficient in all aspects of PCB design and have the expertise to provide a full board design and find the correct working solutions.
Drone Solutions have been working with PX4 on a vast number of projects for a few years. Thus, we are prepared to deliver solutions based on this software.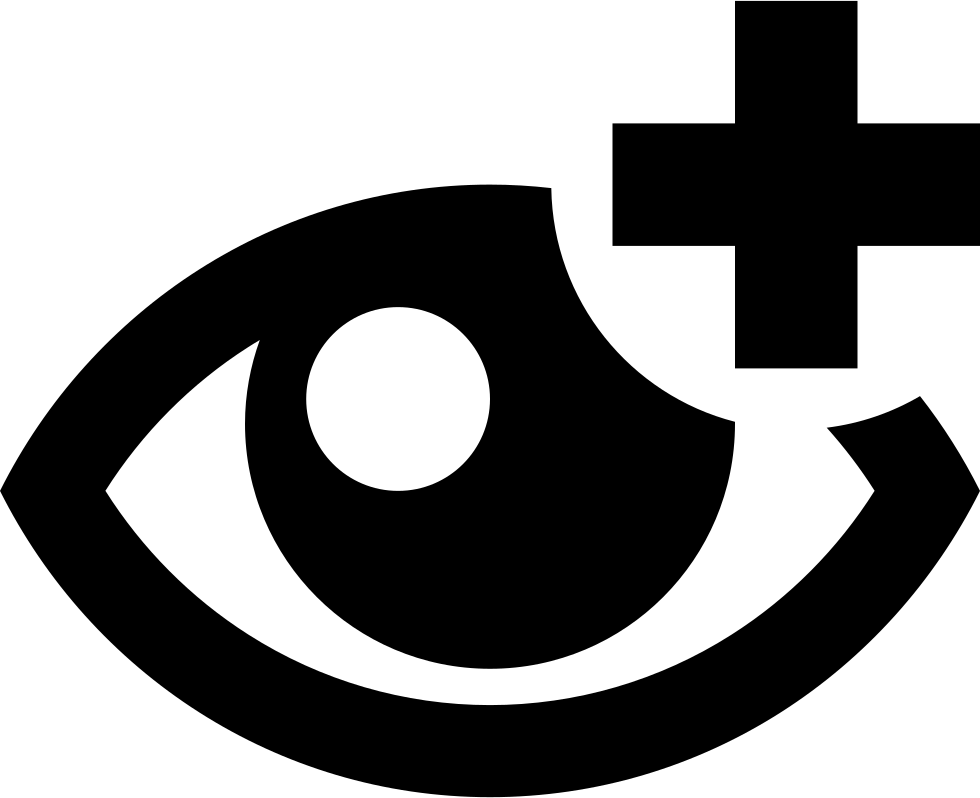 Computer vision enable computers to use visual data to interpret the environment around them, allowing the drone to detect and avoid obstacles. Working with PX4 for some years makes us keen in the implementation of computer vision solutions.
ROS is a flexible framework for writing robot software. It aims to simplify the task of creating complex and robust robot behavior across a wide variety of robotic platforms. We have experience on this framework and we can give you the solutions you need.

Open source is good for everyone because being open and freely available, enables collaboration and improvement in technology.
the Praise from Our Customers and Partners
Uncensored Feedback Direct From Our Customers and Partners
"We have worked with Nuno for over a year and he has been a great asset for our team. We have often been in the situation were we couldn't figure out how a particular feature of the PX4 stack worked, or wether the documentation that described it was up to date, or wether indeed what we wanted to achieve was possible. For a startup like us time of is the essence so having the support of someone with the experience and knowledge of Nuno has proven a extremely valuable time saver.. Also knowing that Nuno could develop any necessary PX4 related feature independently has given us a lot of peace of mind as it minimises our development risk."
Eduardo Aldaz Carroll
CTO @ sees.ai
"I had the pleasure of working with Nuno on 2 projects that demanded technical support at short notice. Nuno demonstrated a great positive attitude in solving the problem statement, with a great professional commitment and remarkable technical knowledge and skills. It was a successful project and I look forward to working with Nuno again. I highly recommend Nuno for any project that requires expertise in PX4 stack, C++ and computer vision."
Gokul Krishna Srinivasan
CTO @ Third Space Auto
Excellent partners, to form a perfect consultant team
Feel free to drop us a line to contact us
Where to find us
Lisbon - Portugal